15 Jun

Carlo Rino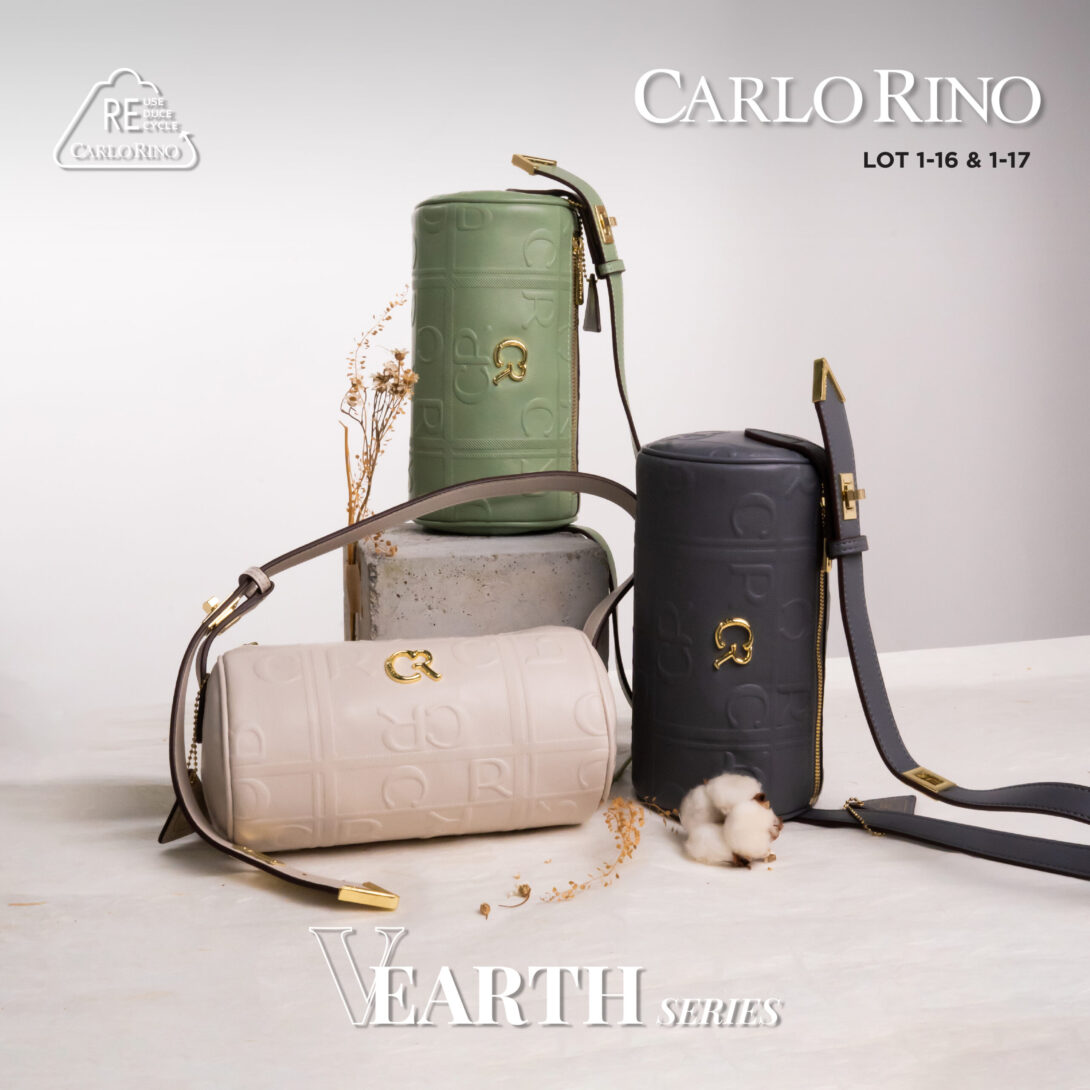 Enter a captivating realm where fashion meets sustainability through Carlo Rino's Recycle Collection – Vearth Series.
Prepare to be enchanted by shoulder bags that seamlessly combine eco-friendly materials with undeniable style. Besides, the thoughtful details include adjustable straps and an additional detachable strap, allowing you to customize it according to your needs.
What are you waiting for! Check them out in Carlo Rino boutique!